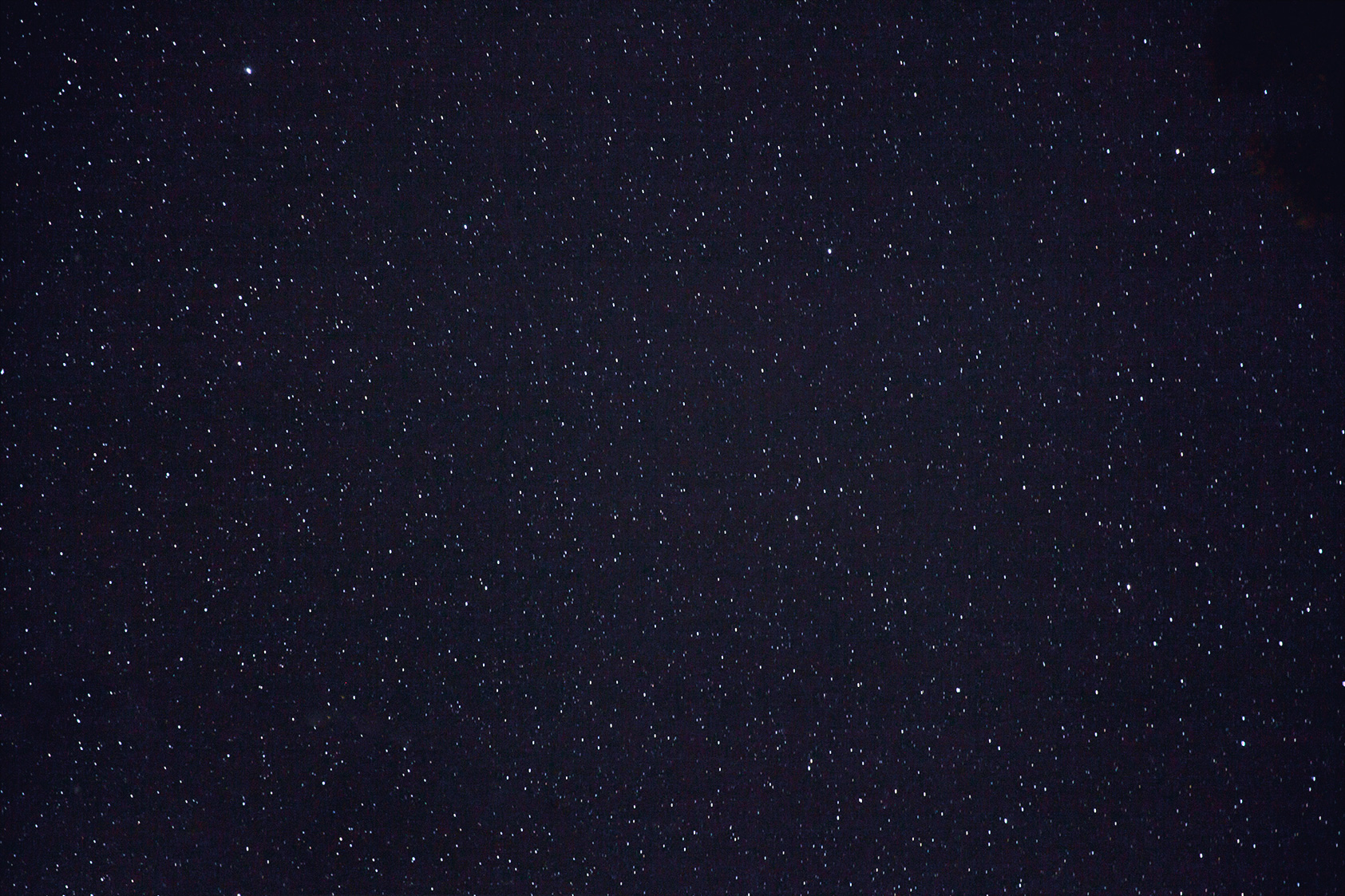 The Journey of A Detransitioner
What GOD Showed Me Is Going To Happen Next
LGBTQ Advocacy and Its Implications for Our Future
The Meaning of Each Color of the Rainbow
Action Steps and Objectives
---
Action Steps:
Join the Movement and Receive

Personal Texts From Rabbi Schneider

Sign-Up to start receiving personal and in real time texts directly from Rabbi Schneider.

"I want to be able to communicate with, encourage, and unite as many believers as possible, so that God's people can rise-up and reclaim the rainbow for Him." - Rabbi

Order your T-Shirt (see below) and when you receive it, we pray that God will give you the courage

to begin to wear your shirt in public places.

Get Your

Church or Group Involved

A. Everyone orders their T-Shirt (see below)
B. Wear your Taking The Rainbow Back T-Shirts in busy public places as a group
C. Share your video footage and pictures with us using the link below, as testimony to the world!
MY VIDEO/PICS

Examples of public places:

Parks
Indoor/Outdoor Shopping Malls
Sporting Events
Concerts

Festivals
Retail Parking Lots
Community Events
City Centers

Use your imagination to identify the best public places in your area.

Here are some ideas for your Taking The Rainbow Back Outreach:

Give out bottles of water
Hand out popsicles
Pass out tracts - order your tracts now.
Pray for people that would like prayer
Go in love and peace

KEYS TO WITNESSING
D. If you are organizing a group, please let us know by clicking here:
LET US KNOW

Rainbow Tracts

Many people might be intimidated to wear a T-Shirt like this on their own. But when we know we are not alone, we will become bold, be affective, and make a difference!

Enough is enough. It is time for us to stand up and do what is right!

(Click an image to enlarge)

Make Sure to

Stay Updated

There will be more announcements, videos, and content that we will be releasing. To sign up for strategic emails click the button below.

STAY UPDATED

IMPORTANT - Please

Share the Movement

With Others

Use

#takingtherainbowback

in your social media posts.

Please

Pray
Objectives:
To unify the body of Christ in promoting righteousness on the earth.

To Glorify God by taking the Rainbow back; restoring the rainbow's meaning to its original God-given purpose. (Genesis 9:16, Ezekiel 1:28, Revelation 4:3)

To remove the stigma associated with the rainbow being exclusively an LGBTQ symbol.

To share truth to protect our children and the next generation.

To help those that are in the LGBTQ community receive hope. There is healing, restoration, and forgiveness in Jesus. There is a way out!

To give God's people the courage to stand up, speak out, and do what is right.

To push back the powers of darkness until Jesus returns.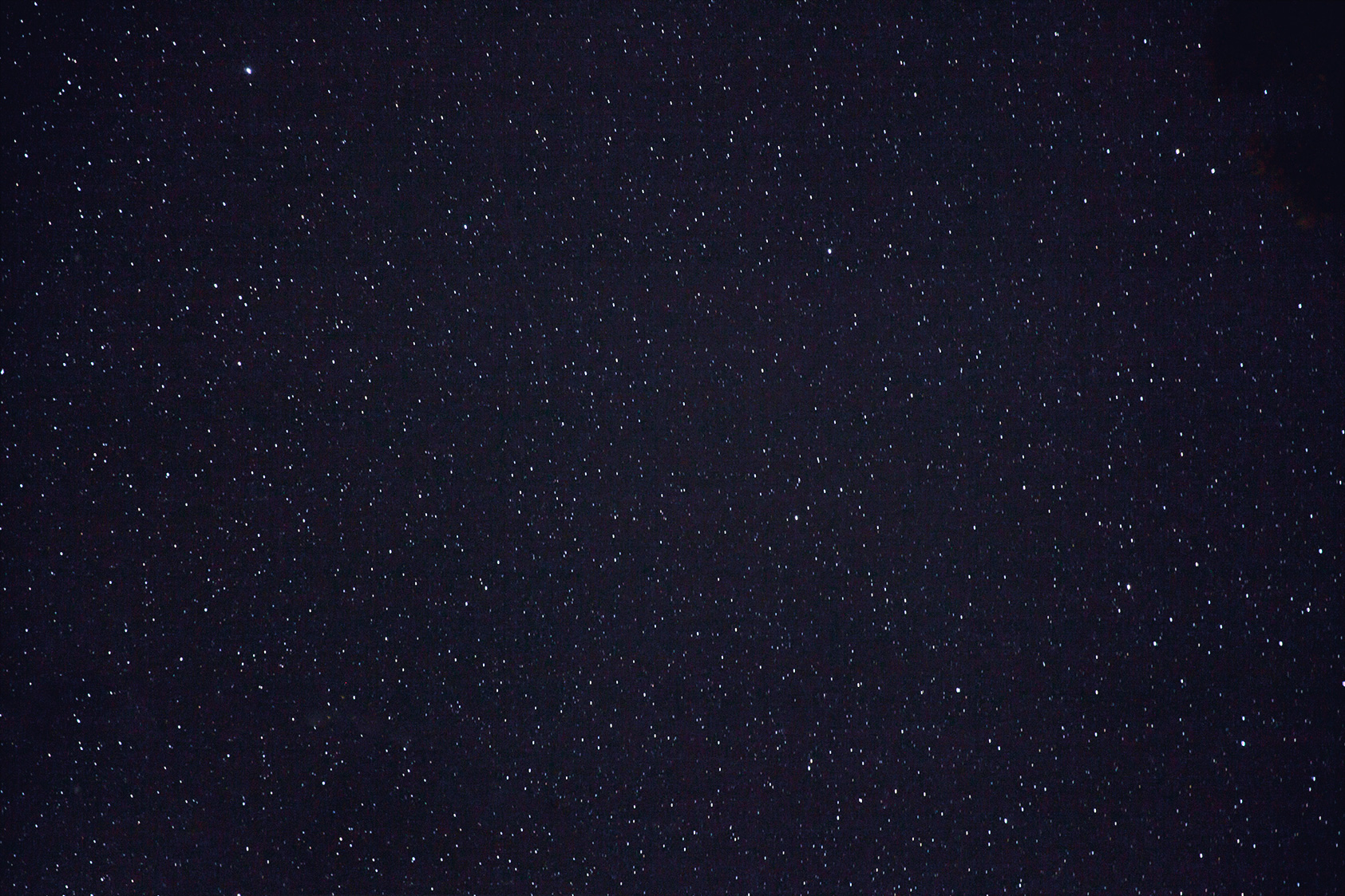 Speaking the Truth in Love is not Hateful but Necessary.
Consider the words of the Apostle Paul:
"So have I become your enemy by telling you the truth?"
- Galatians 4:16